In the post about my beard, I mentioned that part of the reason for doing this was that when I was a kid, I saw some pictures of Dad with a beard and thought it was hilarious. It seemed like a fun thing to do for my son too. Mom has embarked on a project to scan in thousands of slide photos and she stumbled across the photos of Dad's beard. I think it looks pretty good! The shirt in the second photo maybe not so much.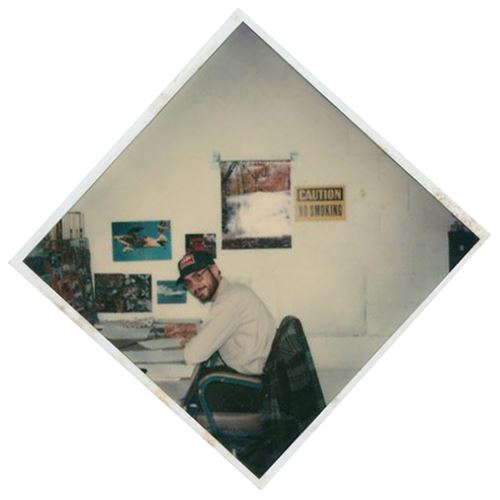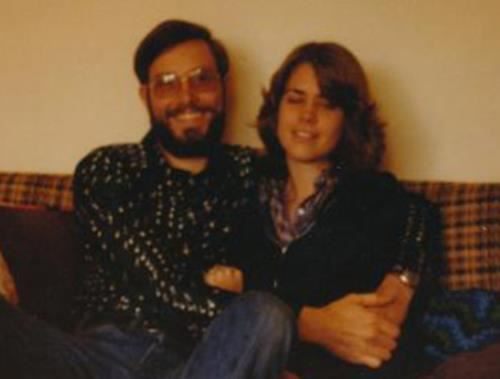 Tyla commented that Mom looks about as thrilled with Dad's beard as Tyla is with mine. I had to explain that for as long as I can remember (and apparently longer), Mom's eyes are magically closed in almost every picture! There may be some supernatural forces at work.
But seriously, thanks to Mom for digging up these photos and for spending countless hours in front of the scanner salvaging these slides. It will be an amazing historical record of our family for decades to come.